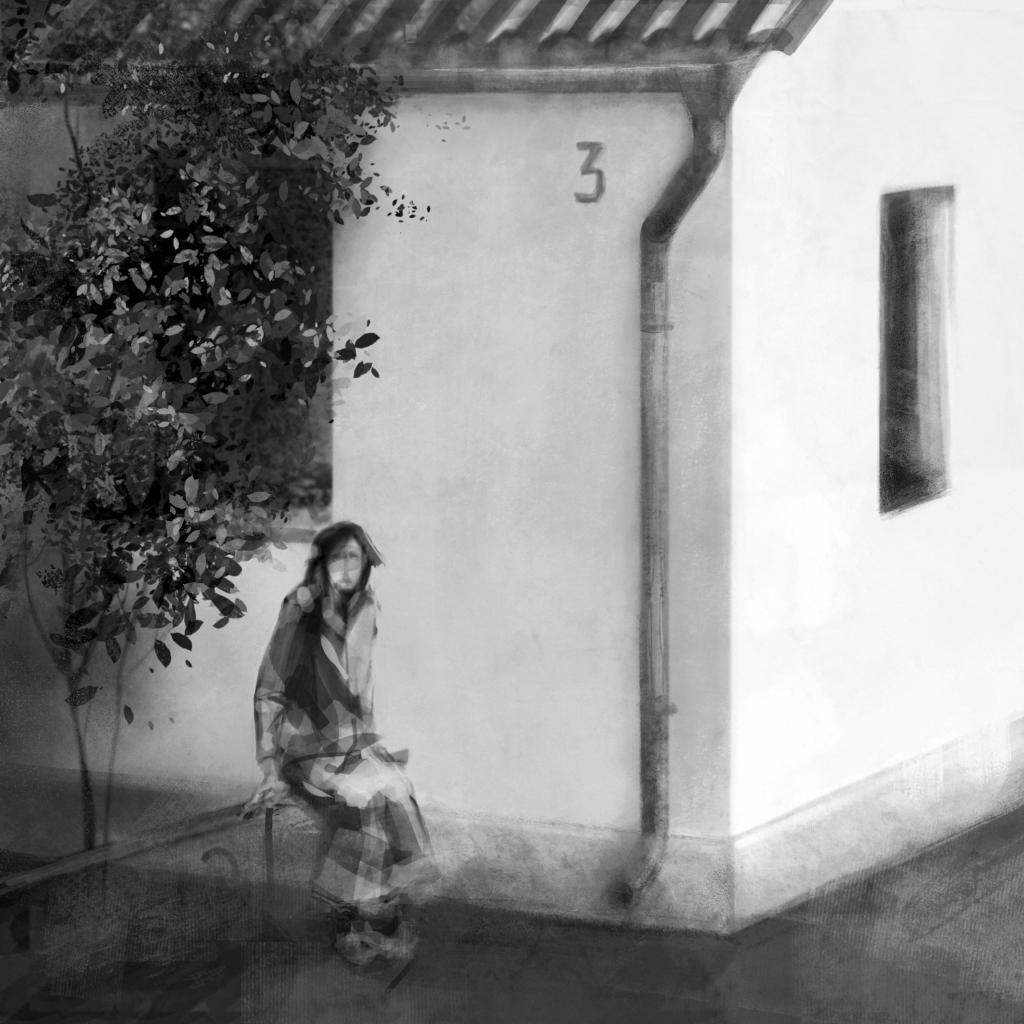 Produced by Andrii Sacheva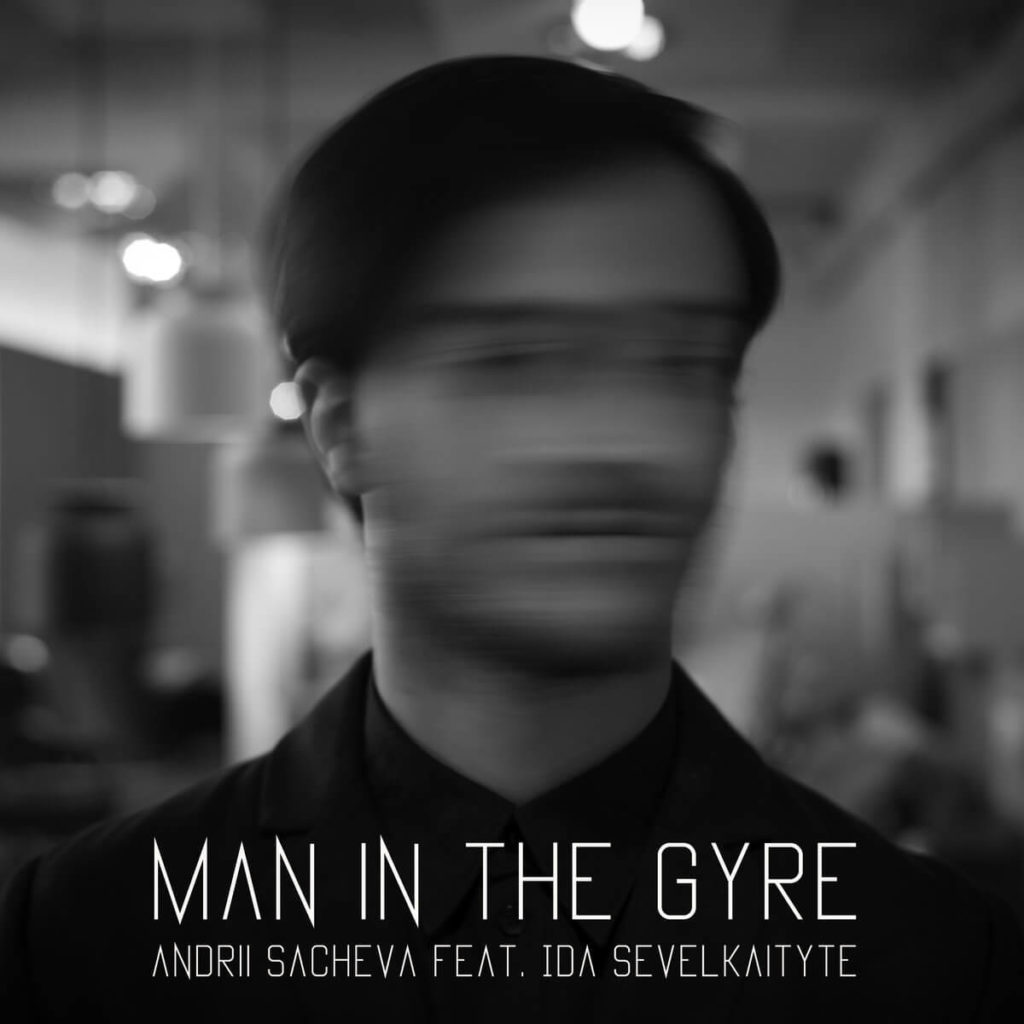 Released September 1, 2018
Produced by Andrii Sacheva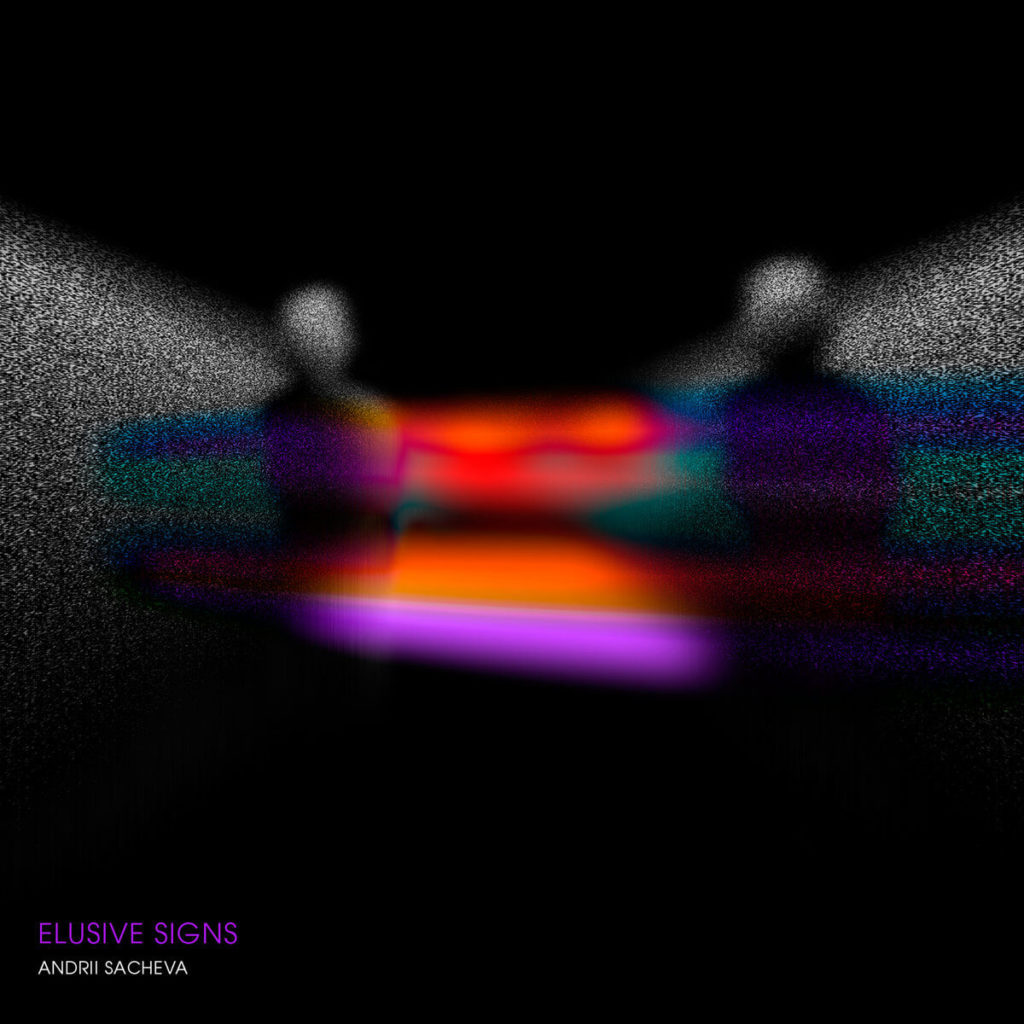 Produced by Andrii Sacheva
"See the Sea" – music for string quartet and soprano composed by violinist and composer Andrii Sacheva during his residence in Shanghai.
The name of the cycle comes from the name of the city, which in Chinese means "upon the sea". For Sacheva, architecture and street art have always been the main inspirations, but in Asia he found new ways of expressing his ideas. The thought behind the project is to present alternative music in an academic format and space; positioning groovy and rock dynamics in a clean and delicate form. The "See the Sea" cycle reflects the hooligan nature of street art, which has now become a feature of the conservative museum halls. However, this does not change the essence of this art form.
In "See the Sea" we will hear a lot of style references: from neo-baroque to alternative rock, belcanto and jazz, classicism and techno. However, this music leaves space for our own associations and interpretations. You can experience how a rock band transitions into a string quartet and 'screams' into an opera soprano. String instruments often play the role of percussion, and the first violin resounds in unusual playing techniques. The musical narrative is complemented by original stories of the well-known Ukrainian writer Halyna Kruk.